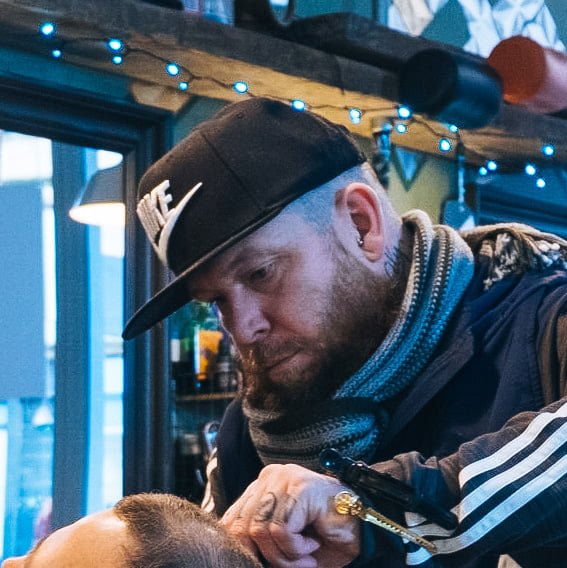 Founder
Tony Wright
I started Mohair in 2004 after studying hairdressing and working in ladies and gents disciplines for a number of years. The industry at that time needed something new which I believed I could provide by founding my award winning men's hairstylists in 2004.
Since opening the doors I have trained and employed some of Scotland's best talent and the Mohair team is stronger than ever with an array of barbering styles focussing on professionalism and continuous development. I have had a long and diverse career but I feel like I am just getting started.
I am very grateful to have prospered in my field and look forward to giving many more years of service to my loyal clients and all patrons of Mohair, by keeping it fresh, positive and aiming to be the best salon in Glasgow.
Stylist
Steve
I'm Steve, I've been cutting hair for the past four years. I found a passion I never had before and I haven't looked back.
I love doing loads of different types of haircuts because it allows me to bring my creativity, whether it's a simple textured crop to a slick pompadour and even mullets.
If I'm not in the shop i would usually out for adventures with my dogs and partner, in the wilderness or in a wee pub.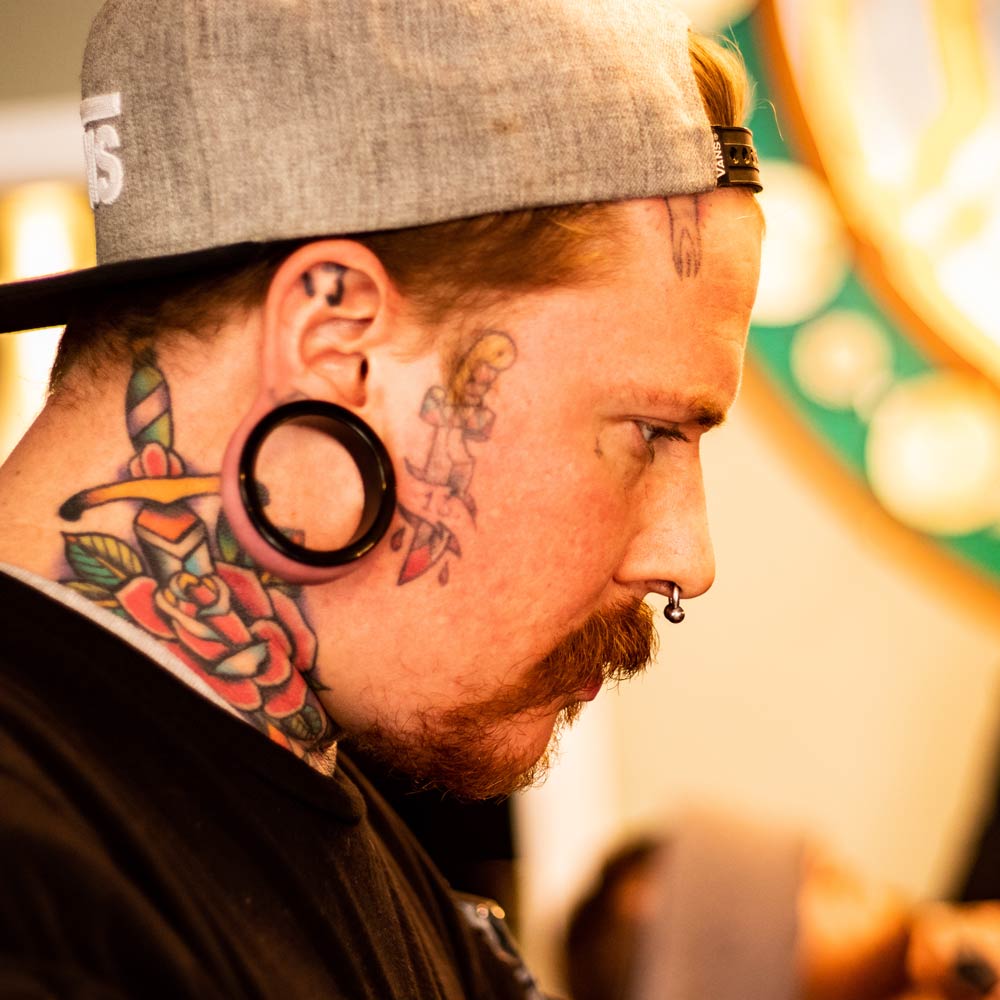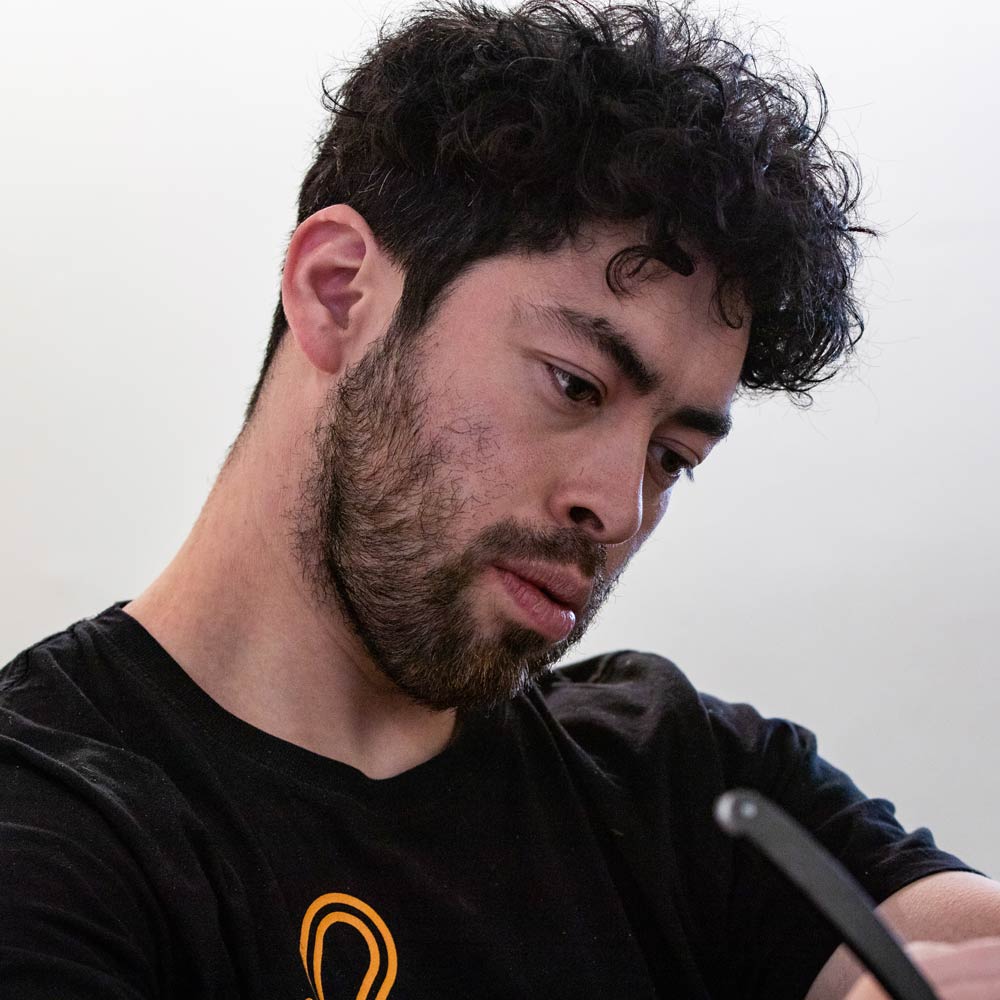 Stylist
Chris
My name's Chris, I come from a looooooong line of hairdressing Stewart's originating from Greenock and started in my uncle's shop there 13 years ago.
I branched out into barbering when I moved to Edinburgh a few years later where I fine-tuned my skills before realising that west is best and there ain't no party like a Glasgow party. Got a great team here at Mohair, been here for two and a half years, every day is a laugh and best part is seeing my customers happy.
Stylist
Barry
I have been hairdressing for 16 years, playing music for 20 years, working at Mohair is the next step in my evolutionary journey. I have a lot of experience in long and short hairstyles as well as colour work from bleaching to more creative colours. I have also been educating people in the art of hairdressing for around 14 years, so if it's great hair or a cracking jam you want I look forward to seeing you.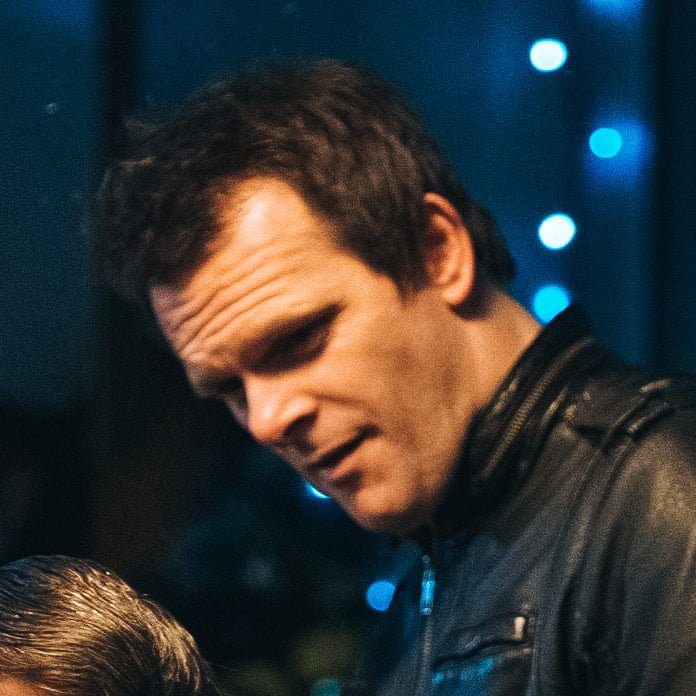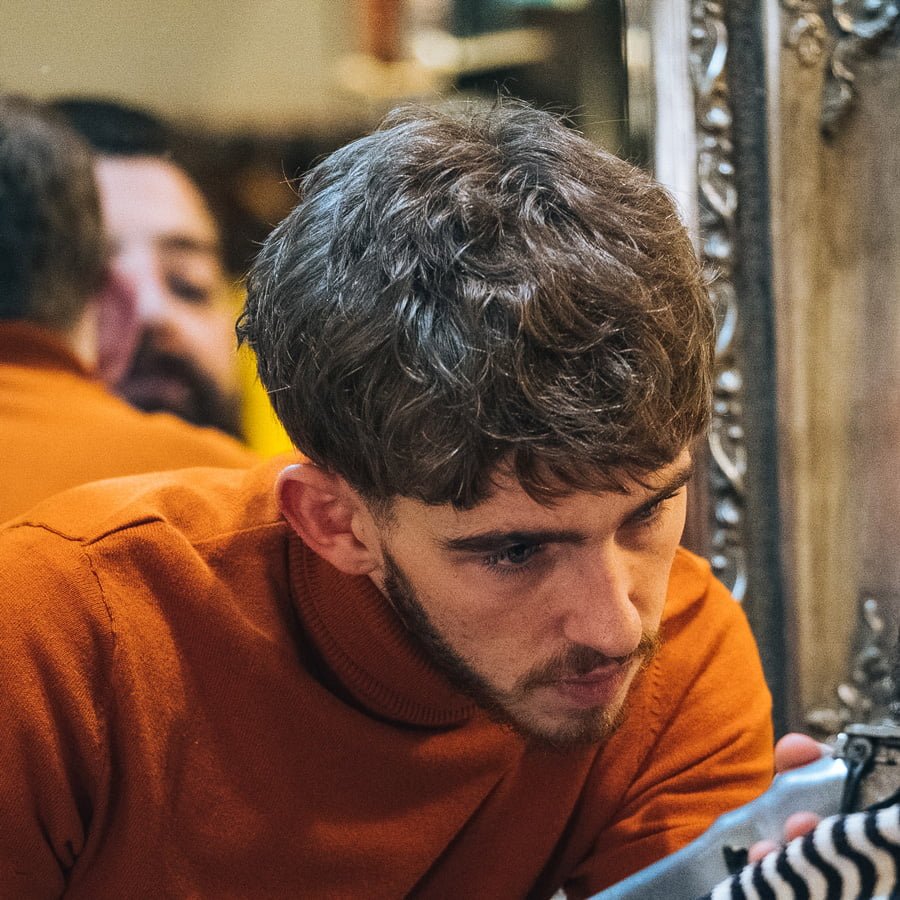 Stylist
Ryan
My name is Ryan, I've been cutting hair since I left school, started out in hairdressing before moving to barbering around five years ago.
Outside of cutting hair I have an array of interests including photography, poetry, philosophy and anything else with creative flaire. In the shop I love to do classic cuts, anything that's fallen out the 1950s is a huge love of mines, from pomp's to jelly rolls to contoured side parts.
If you fancy a change of style and a chat about pretty much anything pop by for a visit.